Hey! VINA
An app for finding female friendship...
̌
A few main goals of this project were: to improve usability, to validate new features, and to increase Hey! VINA's capacity to support a larger user base through an app migration.
Hey! VINA is "Tinder" for (girl) friends, with the main feature as a "swipe left/right" interaction where women try to match with other like-minded women for friendship.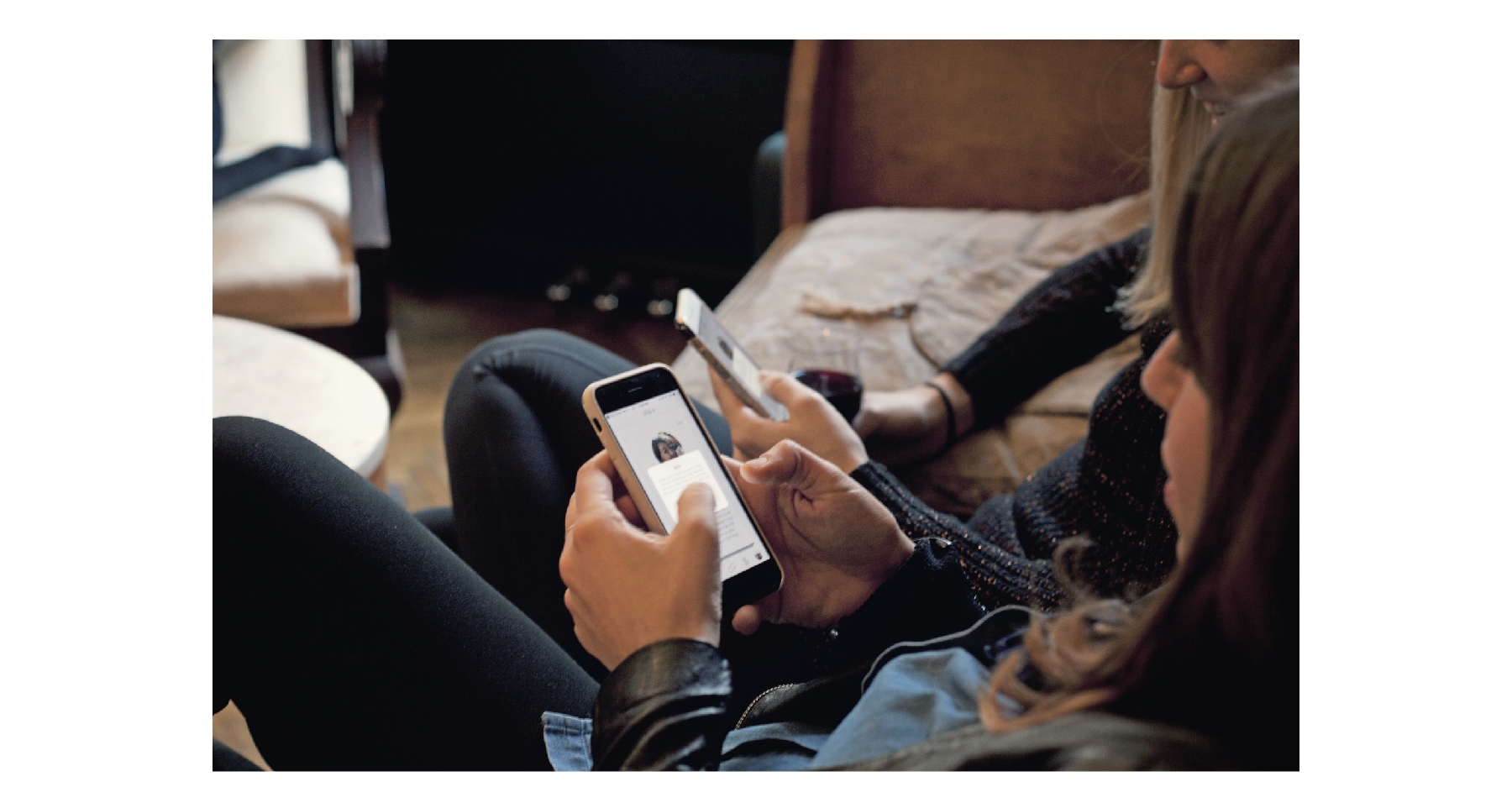 I was responsible for managing research with our user base. I collected both qualitative and quantitative feedback related to usability and overall user experience. Research techniques included usability tests, surveys, and interviews.
Scrum, Iterative development
Our team used SCRUM to work through several development sprints over the course of the project. I acted as a QA facilitator, collecting user feedback and collaborating with the engineering team to prioritize development tasks (infographic by me, below).
I used several tools to gather and prioritize user feedback, including detailed interview logs, usability notes, SCRUM, and survey applications. Without these tools, it would have been impossible to collect and organize such a wide range of feedback, and to efficiently communicate findings to our team.
The research I gathered offered key insights and validation to the product roadmap. Through a series of development sprints we were able to successfully launch new features, complete an app migration to serve a larger user base, and improve overall usability -- fullfilling both user and business goals for Hey! VINA.
You can find Hey! VINA in the app store here.

Because this project is under a NDA, I can only share select details here. Get in touch if you'd like to learn more in regard to my role or details about the project.