Caruma Technologies
A connected car camera that uses technology to improve driving safety and security.
̌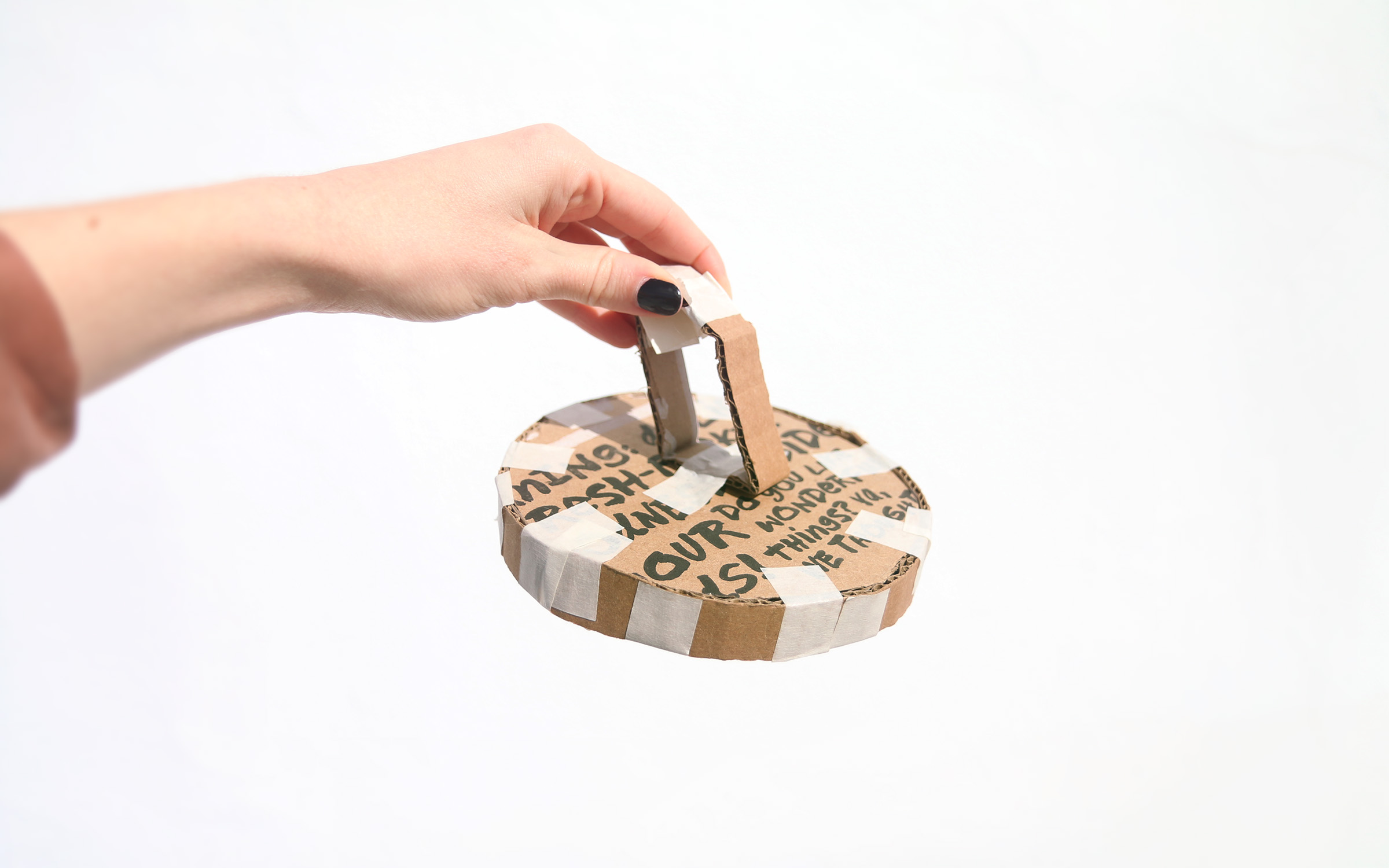 Blending hardware and software development through design and research.
Goals of the project included validating product market fit for the rideshare industry, gaining insights through user research and incorporating findings into a mobile app redesign.
Competitive/Comparative Analysis:
Understanding Caruma's unique value.

I created a mock-up model of the Caruma Cam to test product concepts in a rideshare experience.
I supplemented interviews along with the simulation to gain insight into the interaction and use of the device.
I gained insights from a combination of usability tests, a series of user interviews and surveys, which focused on rideshare habits and experiences. These insights were incorporated as the foundation of the design and development process.
Synthesizing research and establishing design personas; identifying user goals and pain points. These personas helped to communicate research insights to the stakeholder team, ultimately directing design and product development processes.
Storyboarding & Scenarios
Storyboarding revealed further insights into the product use among rideshare drivers and passengers.
I was able to map the value of product features from the research gathered. This gave clarity to the product roadmap, effectively describing where feature development should be focused.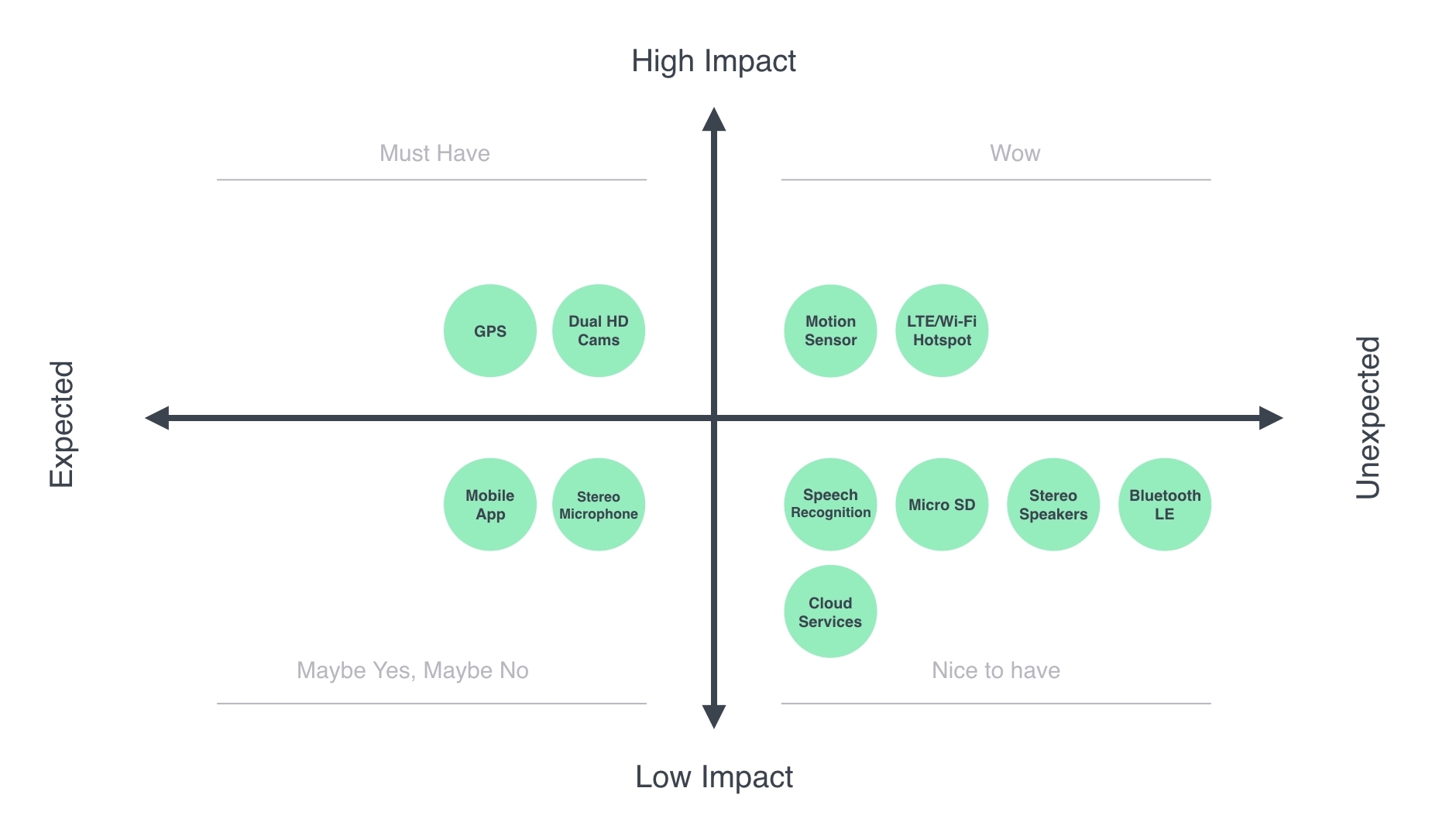 I was able to propose a redesign of Caruma's mobile app (earlier version (above) redesign (below)) through the user experience insights gathered as part of this project.
Low -> Medium -> High Fidelity Wireframes